Stellaris: Distant Stars releases next week | PC Invasion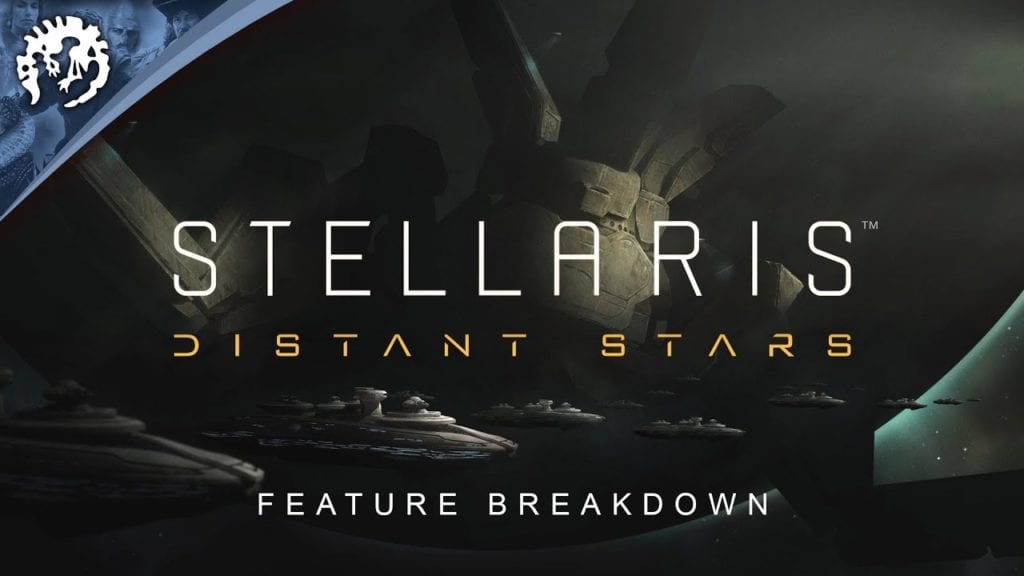 More news out of PDXCon today as Paradox announce that the latest Stellaris story pack, Stellaris: Distant Stars, will release next week on 22 May. Here's a quick reminder of what to expect and below you can watch a feature break-down video ahead of next week's release.
Stellaris: Distant Stars adds unique solar systems and a mysterious sealed off constellation entirely removed from our galaxy. There is no telling what you and your crew will discover, but one thing is for sure, you're a long way from home now.