Ubisoft delays Skull & Bones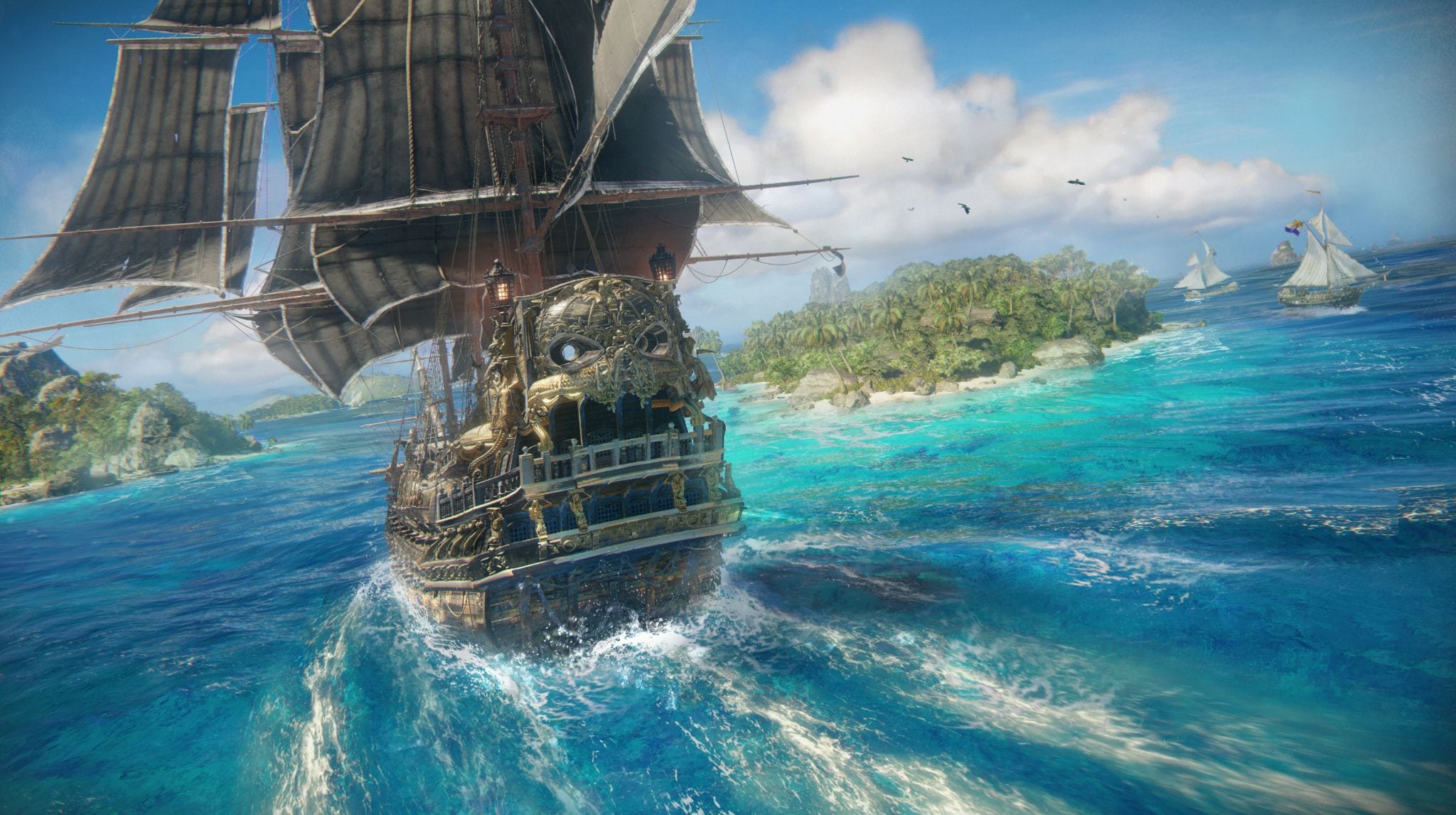 Ubisoft's latest financials reveal that they are to push back the release of Skull & Bones.
Announced last year, Ubisoft's Skull & Bones is their open world high-seas title where you play a captain sailing off for riches and conflict in the Indian Ocean. Players have to battle Colonial Empires, Trading Companies, and Pirate Gangs all wanting control of the waters.
During their financial call, they announced that are pushing the game back to a 2019-2020 release window to "give itself more time to develop Skull & Bones to offer players an even more engaging experience". This means the game could appear any time after April 2019.
UbiSoft healthy earnings report has probably given them the luxury of more development time thanks to the huge sales of Far Cry 5 which was Ubisoft's second-biggest ever release. Their their other franchises are also doing well with Rainbow Six: Siege now having more than 30 million players.
Ubisoft's total annual sales were up 18.6% to €1,731.9 million beating their target of d €1,640.0 million.