Star Trek Bridge Crew The Next Generation launch trailer. PC version still some way off | PC Invasion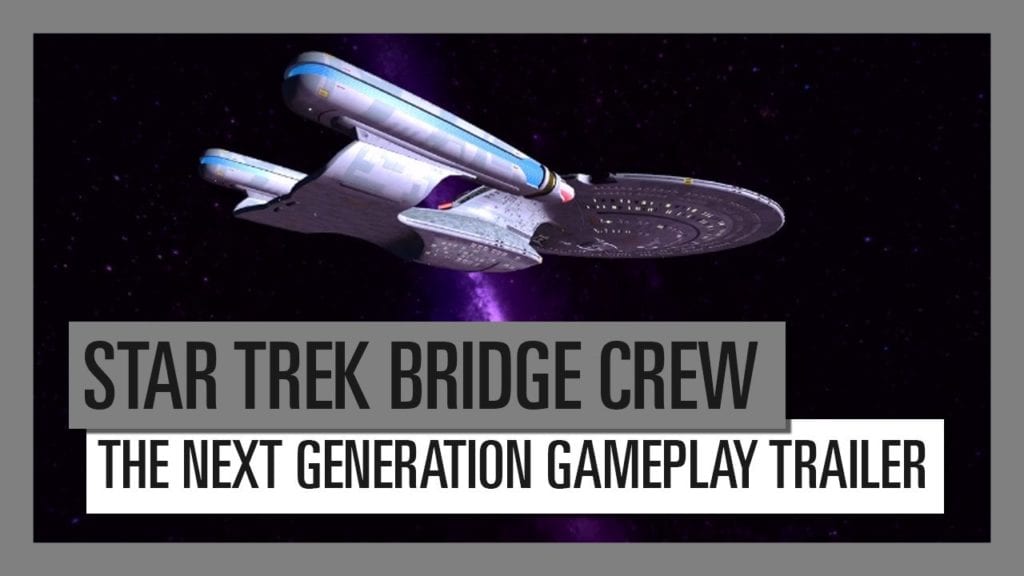 The PC version of the new Star Trek Bridge Crew expansion called The Next Generation is out today on PSVR but the PC version is still a way off. PC gamers won't get their hands on it until 24 July for some reason.
Despite the fact there's still over a month until it arrives on the PC, a launch trailer has been released to satisfy the console crowd. If you own the game then this will be a no-brainer purchase with the addition of the NCC-1701-D ship that the mighty Picard captained. There's also the Borg which is another great reason to pick this up.
For now though, just enjoy the trailer showing what's coming up.