Tencent takes a majority stake in Grinding Gear Games and Path of Exile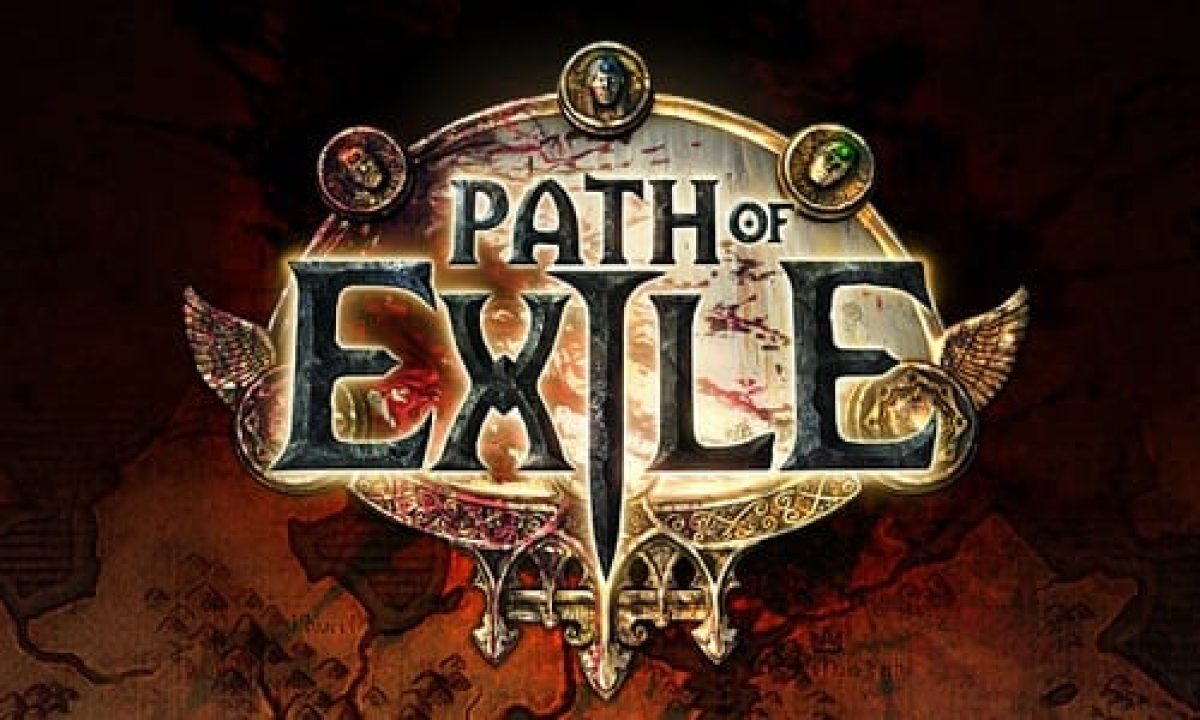 New Zealand based Grinding Gear Games has had great success with their ARPG Path of Exile thanks to their no pay to win monetisation policy and regular content updates. Today that have announced that Chinese publisher and all-round mega-company Tencent has acquired a majority stake in Grinding Gear Games.
According to GGG's CEO Chris Wilson, this latest move will not impact the way in which the game operated or the company is run. The company will still be independently run by the current team with the change being that they have financial reporting obligations to Tencent. They say there will be "minimal impact on our philosophy and operations".
GGG stresses that they will have "retain full control of Path of Exile and will only make changes that we feel are best for the game". This means there will be no change to the monetisation on their international servers and will not be pay to win. Tencent may requestr changes to the Chinese version and GGG says that if any of these changes are a good fit for the international servers they may get rolled out.
GGG will be focusing on developing more Path of Exile and say they are "committed to our current schedule of four releases per year" and there are "really big plans" for future expansions.
CEO Chris Wilson added, "If you like what we've done so far, you'll love what we're working on next. As well as multiple 3.x expansions in 2018 and 2019, we've just started development of 4.0.0, which is currently targeted to enter Beta testing in early 2020."