Triumph Studios announces Age of Wonders: Planetfall | PC Invasion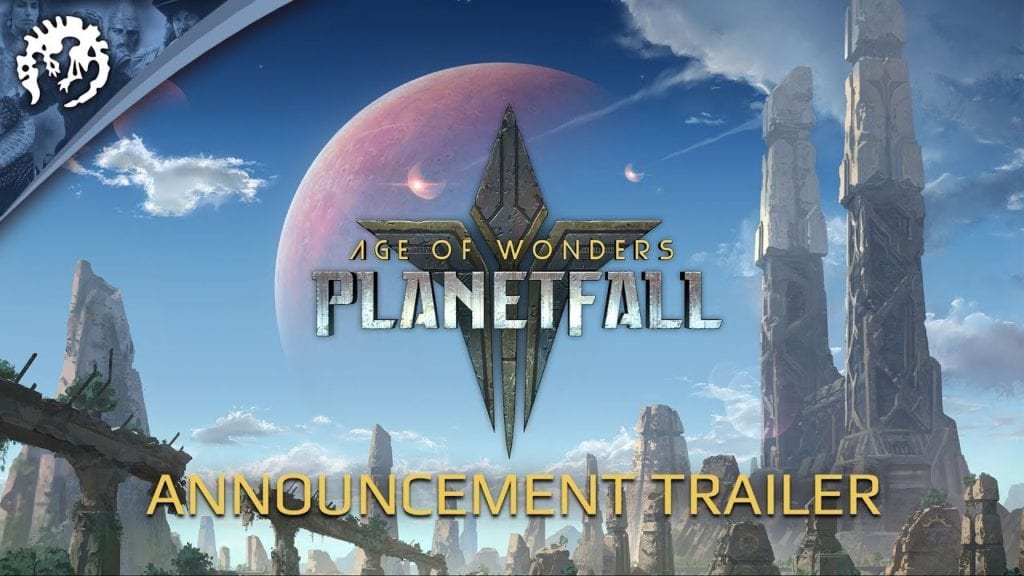 More Age of Wonders is coming from Triumph Studios but Age of Wonders: Planetfall is not quite what you might have expected. Planetfall is a sci-fi themed Age of Wonders title which has been in development at Triumph for the past three years and it's coming to PC and consoles in 2019.
In Age of Wonders: Planetfall, players will emerge from the dark age of a fallen galactic empire to craft a new future for their people. Exploring the planetary ruins and encountering other surviving factions that have each evolved in their own way, players will unravel the history of a shattered civilization. Fight, build, negotiate and technologically advance the way to utopia, in a deep single player campaign, on random maps and against friends in multiplayer.

"We're thrilled to finally announce our latest endeavor alongside Paradox," said Lennart Sas, Triumph Studios CEO. "Age of Wonders: Planetfall is roughly three years into development, running on a new generation of our multi-platform Creator Engine. While the setting is new, we're confident that Age of Wonders fans will feel right at home exploring the remnants of the Star Union. Our aim is to make a game that greatly expands upon its predecessors, and still employs the core principles that made Age of Wonders such a success."

Key Features:

Strategic Turn-Based Sci-Fi Combat –  Perfect your combat strategy in intense turn-based battles that offer tactical challenges, a large cast of races, units with customizable weapons, and destructible environments.
Discover a Rich Science Fiction World – Uncover the history of the fallen galactic empire as you explore lush landscapes, and experience the emergent story. Encounter NPC factions and rival houses, and discover hidden technologies that can strengthen your society and give you advantage over enemies.
Planetary Empire Building  – Create your own unique House, and build prosperous colonies through economic specializations of planetary sectors and governing doctrines.
Multiple Paths to Victory – Achieve your end goals through conquest, diplomacy or doomsday technologies. Engrossing options with NPC factions and rival Houses won't make the decisions easy!